Palestine is a huge part of the struggle against oppression by the U.S. hegemonic status quo.
Moorbey'z Blog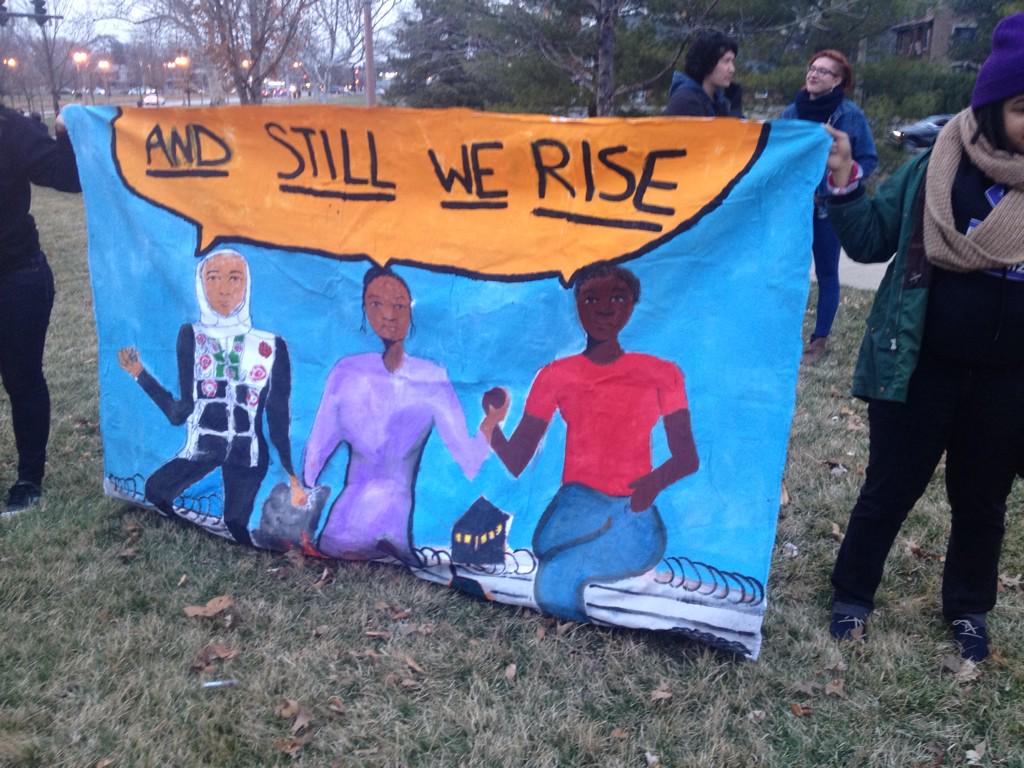 by Rania Khalek
The Missouri History Museum in St. Louis canceled a community event scheduled for Thursday after organizers refused to remove Palestinian panelists from the platform.
The panel, titled "From Ferguson to Ayotzinapa to Palestine: Solidarity and Collaborative Action," was organized by the Washington University student group AltaVoz to draw parallels between the struggles against state violence in the US, Mexico and Palestine.
AltaVoz was formed in response to the police kidnapping of 43 leftist student activists from the Ayotzinapa teacher's college in Mexico. The students, who went missing in the city of Iguala while on their way to protest the state's corrupt education policies, are believed to have been murdered.
Among the panelists were activists from an assortment of social justice organizations in St. Louis, including the Organization for the Black Struggle, Latinos en Axion STL, the Interfaith Committee on Latin America and the St. Louis Palestine Solidarity…
View original post 1,214 more words